Study in Switzerland Consultants in Kerala Kochi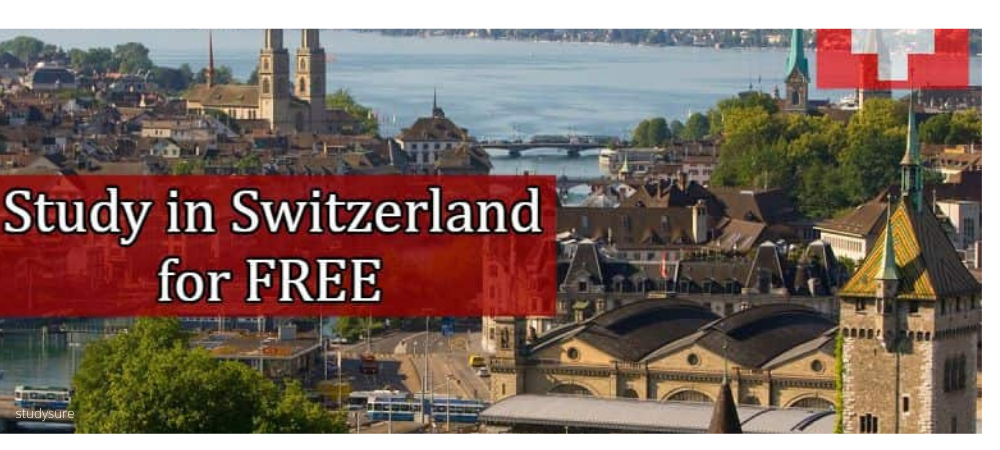 Switzerland is a lovely place in Europe. Many international students study in this beautiful country. Switzerland is a dream destination for many Indian students who are interested in studying abroad. Completing the formalities and documentation for admission require the assistance of an expert study abroad agency. If you are searching for the best study in Switzerland education consultants in Kerala Kochi, you are in the right place.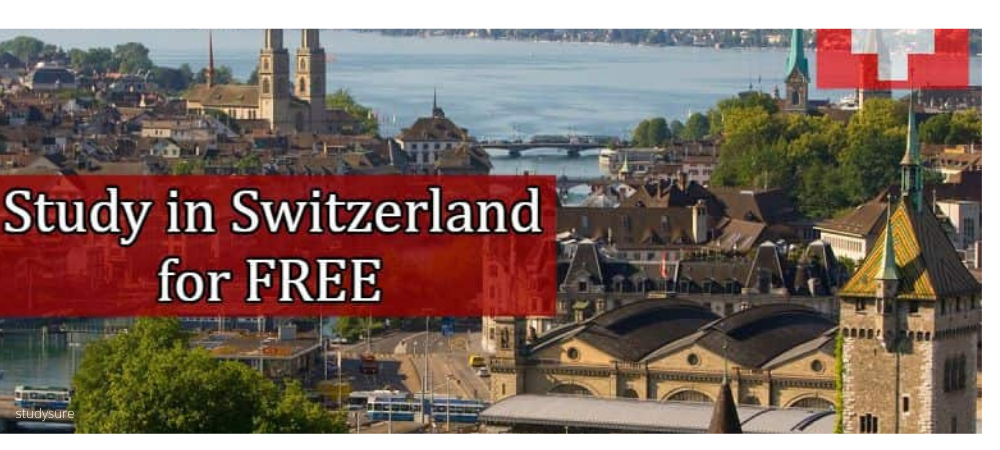 Switzerland offers many courses for international students and provides good study programs with some of the best facilities in Europe.
Studying Hotel Management, Business Management, Health Science and Information Technology courses are the favorite courses among Indian students who wish to study in Switzerland. Although students can apply directly to the universities in Switzerland, it is always better to seek a study in Switzerland consultants in Kerala who can guide you for the application procedures, visa formalities, Scholarships etc.
There are different options for those who want to study in Switzerland. Students can choose either to study full-time in the colleges or on a part-time basis at any of the leading colleges of Switzerland.
The major areas of study in Switzerland include Economics, Artificial Intelligence, Law, Business, Computer Science, Business Management, Tourism, Hotel and Restaurant Management, Education, Medicine and other management specialties. You should contact the prospective faculty of the colleges of your choice or get our study abroad counselor for information.
Why Study in Switzerland?
The study programs of Switzerland universities can be considered prestigious and top-notch compared to those in other European countries. The faculty of the top universities in Switzerland consists of highly qualified professionals from various parts of Europe. Suppose you are interested in pursuing a course in Switzerland. In that case, you can apply online or seek the assistance of a Study in Switzerland consultant in Kerala who will help you find the best suitable course as per your requirement and help you complete the other formalities like visa process Forex, education loan, scholarship information etc.
Many students from India and other countries also opt for study abroad programs in Switzerland because of the employment opportunities. Part-time jobs are permitted for students in Switzerland. Therefore, most students can meet their day-to-day expenses and other expenses, including tuition fees, by working part-time during the weekend and long working hours during the vocations.
Most of the educational institutions in Switzerland provide accommodation on sharing basis or give information on housing availability in the nearby areas of the universities/colleges. The student helpdesk of the university will assist you in selecting the accommodation that best suits your requirements. You can also consider the option of your accommodation in the nearby areas as per your budget.
Studying in Switzerland is an excellent opportunity for students who are looking for study abroad programs in Europe. Students can take advantage of this developed country by knowing its culture and meeting students from other parts of the world. Study in Europe also provides an opportunity to travel to other European countries in your spare time.
Read.Study in UK
Students from European Union and EEA are exempted from Visa to study in Switzerland. The only requirement for students from European is to register themselves with the local authorities within 14 days of their arrival. Students from other countries require a valid visa to study in Switzerland.
Following are the documents required for registration at the Residents Registration Office in Switzerland
Valid Passport
Proof of Registration as a student
Proof of Fund
Health Insurance 
Two passport photographs.
Artificial Intelligence
 Business Management
 Finance
 Hospitality & Tourism
 Hotel Management Etc…
University of Basel
University of Bern
University of Fribourg
University of Geneva
University of Neuchâtel
University of Lausanne
University of Lucerne
University of Lugano
University of St. Gallen
University of Zurich Etc..
Switzerland Embassy in India